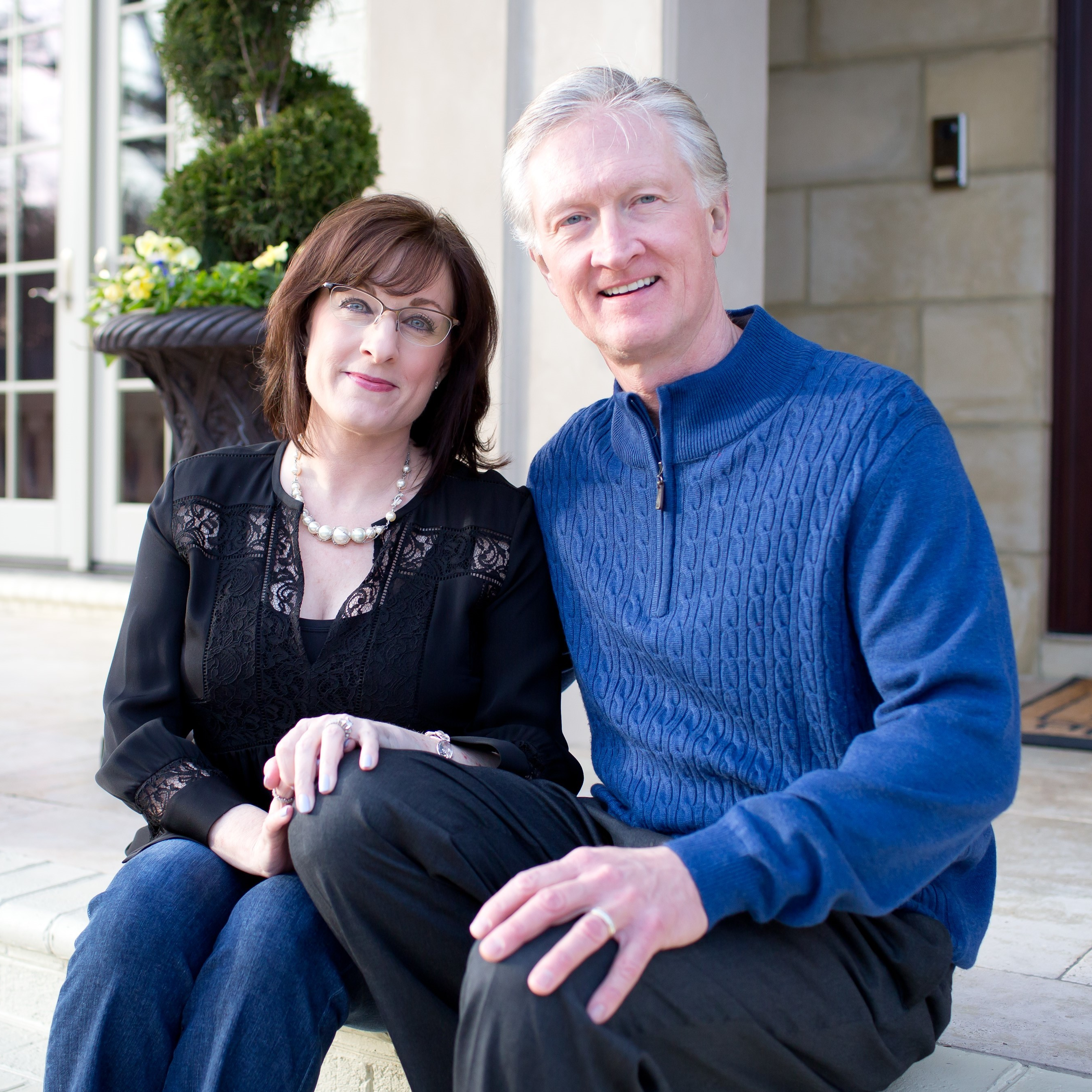 Daniel R. Mortensen Family Scholarship in the College of Business
Dan, a native of Pipestone, Minnesota, came to Winona State University in the fall of 1975, after graduating that spring from Pipestone High School. From a young age, Dan earned spending money and began saving for college by performing many different jobs, both... David Richard Rubenstein Family Business Scholarship
Dave, a Chicago area native, grew up in Lincolnwood, Illinois. He attended Winona State from the Fall of 1981 through the Spring of 1986, earning a Bachelor's degree in Business Administration with minors in Sociology and Accounting in 1986, as well as obtaining a...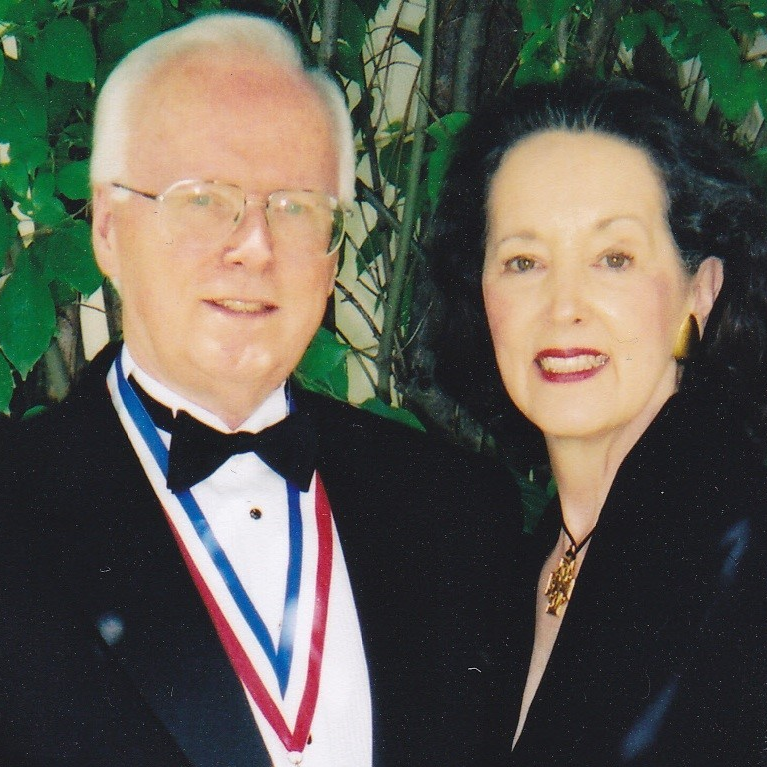 David Ross Patrick & Barbara Gaddis Patrick Scholarship
David Ross Patrick, a native of Winona, and Barbara Ann Gaddis, of Austin, met as freshmen at Winona State in the fall of 1952. Barbara graduated with a Bachelor of Science in Education in 1956. After completing his sophomore year, David enlisted in the U.S. Army... Dean Allyn Lanz Scholarship
Dean Allyn Lanz, a 1990 graduate of Winona State University, was a strident advocate for free expression and social justice. He drew on his experience as a lawyer for cogent arguments, often on behalf of people who didn't have a voice to speak up on their own behalf....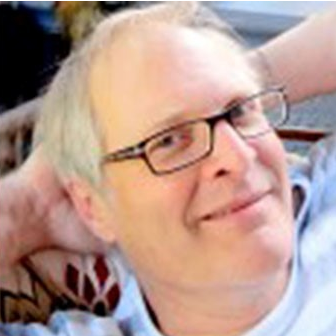 Dean Emanuel Memorial Scholarship in History and Legal Studies
Dean, a Winona native, was a 1976 graduate of Winona High School. In 1980, he earned a B.S. in geology from WSU. Dean belonged to the Winona State Warriors' successful track team. He also worked at Community Memorial Hospital in the food service department. After... Diane J. Johnson Scholarship
Diane Johnson was born in California, her parents Norm and Charlotte Borgen, moved their family to Lanesboro before her second birthday, "in the war years." Always youthful – and if one had not known she started teaching in 1966 – you'd have had a hard time guessing...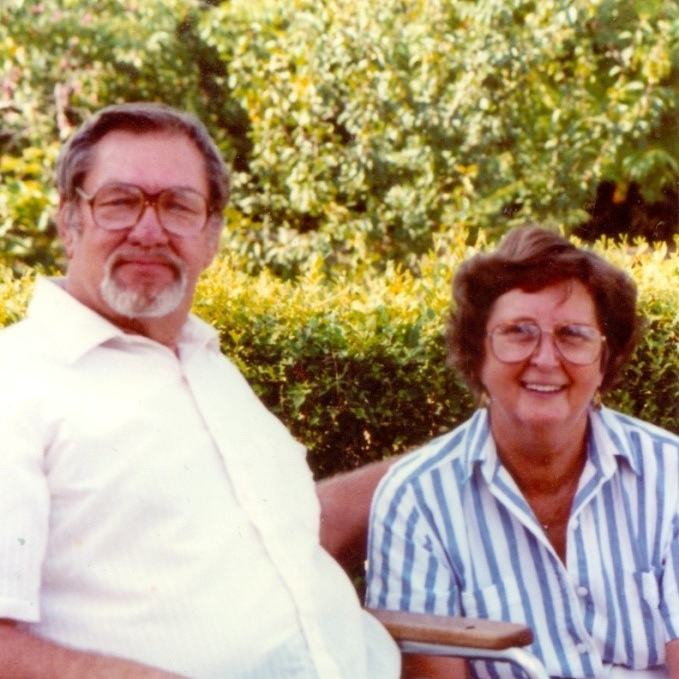 Dick Traxler Memorial Education Scholarship
After graduating from Cannon Falls High School in 1940, LaVerne (Dick) Traxler, entered Winona Teachers College. He completed just two years of school before "Uncle Sam" called on him to enlist in the United States Marine Corps Air, where he spent three and a half... Doc Howard Daniels Scholarship
Born in Winona, Minnesota, Howard Daniels devoted his life to physical education in his hometown. He graduated from Winona High School where he was active in athletics. After degrees from Winona State University and George Williams College, he returned to Winona and...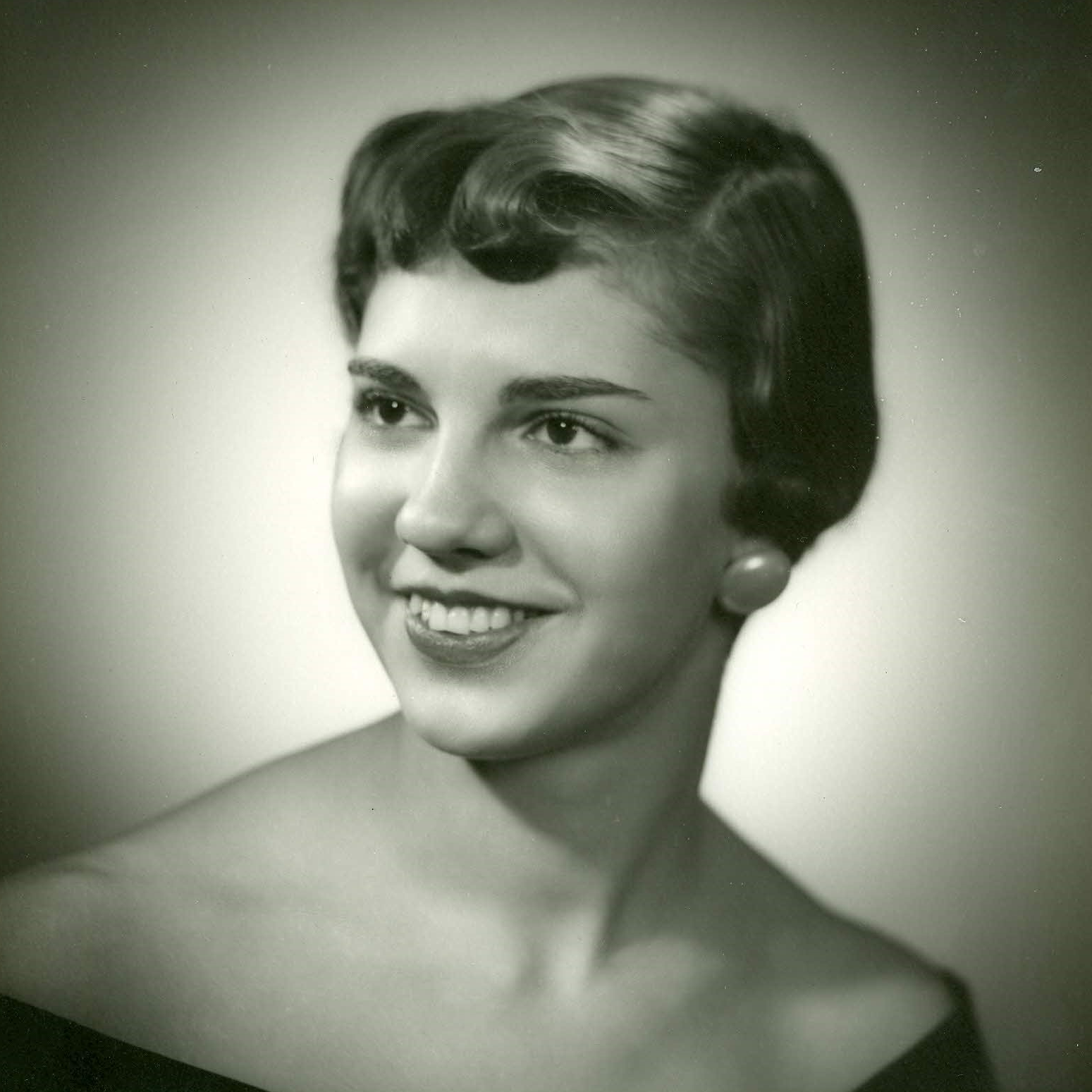 Donna Lundberg Teacher Education Scholarship
Donna (Ambrosen) Lundberg (September 26, 1936 – June 15, 2006) was married almost forty-six years to the love of her life, Gene Lundberg. Her husband has dedicated this scholarship in her honor. Donna is remembered by her students for her smile, hearty laugh, her... Don & Phyllis Fick Scholarship
Don and Phyllis Fick both attended University of Wisconsin River Falls. Don majored in Chemistry and Phyllis in Elementary Education. Don taught five years in Wisconsin high schools and Phyllis in Elementary schools. Don attended the University of North Dakota... Doris E. Pennell Scholarship
Doris Pennell was born on a farm near Toledo, Iowa. When she was thirteen years old, her family moved to town. After graduating from Toledo High School, she continued •her education at Iowa State Teachers College (now the University of Northern Iowa) in Cedar Falls... Dorothy & Maynard Weber Scholarship
Maynard (Mo) Weber is a 1950 graduate of Winona State University who received a Distinguished Alumnus Award in 1988 for his devotion to and support of his alma mater. Mr. Weber came to the University following World War II and received a degree in education. He was...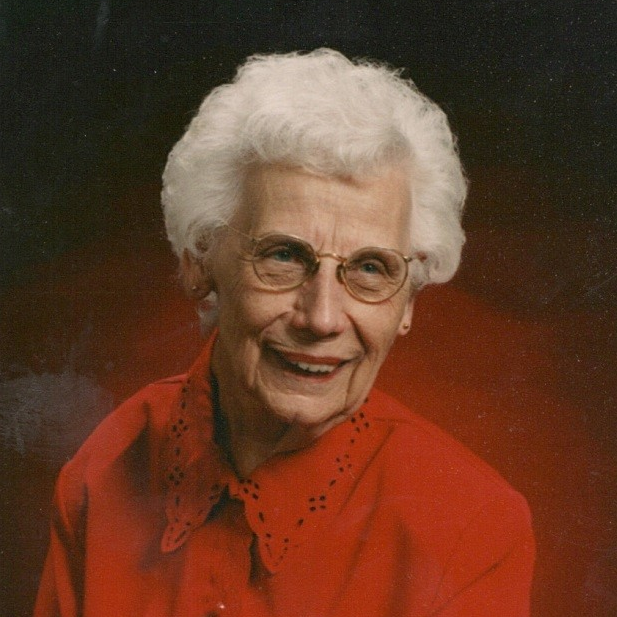 Dorothy McLaughlin Memorial Scholarship
The Dorothy C. McLaughlin Memorial Scholarship was established by her children in recognition of the challenges experienced by non-traditional students returning to school at a later age. Dorothy McLaughlin was one such student who returned to Winona State University... Dorothy Purtzer Scholarship
Dorothy B. Purtzer devoted her life to care and concern for others, through both her professional and volunteer activities. A native of Hebron, Nebraska, she was a graduate of the University of Nebraska with a Bachelor of Science Degree and a major in Hospital... Dr. Darrell & Nancy Krueger Scholarship
Darrell W. Krueger became the 13th president of Winona State University in July 1989 and immediately began unfolding his vision for the institution. Following President Krueger's lead, WSU adopted "The Seven Principles of Good Practice in Undergraduate Education." ...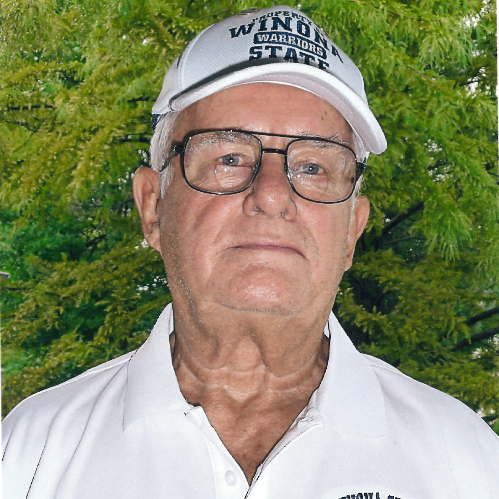 Dr. James A. Martin Chatfield High School Renewable Scholarship
In 2014, Dr. Martin established this scholarship to commemorate his 60th year since graduating from CHS. In 2015, it commemorated Dr. Martin's 55th anniversary of graduating from Winona State University. Dr. Martin states that the most significant lesson that he...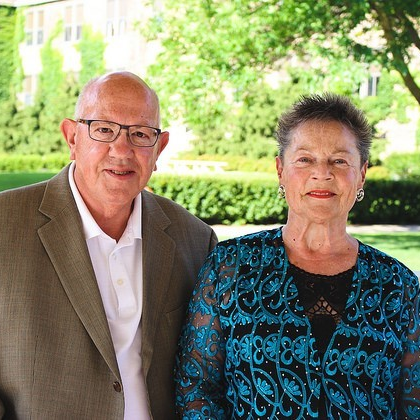 Dr. Jim & Shirley Mootz Family Scholarship
"A lifetime of working with young people in the field of education has cemented for us that attending an institution of higher learning after high school opens many doors in one's life. Having raised five children, all with bachelor's degrees from colleges and some... Dr. Joseph H. Foegen Scholarship
Joseph H. Foegen was born and raised in Kaukauna, Wisconsin (one of the Fox Cities, approximately 25 miles south of Green Bay and 10 miles north of Appleton), where he attended Holy Cross Elementary School. He graduated from Kaukauna High School where he was... Dr. Lawrence Brynestad Memorial Scholarship
Dr. Brynestad was the pastor at Central Lutheran Church, Winona, MN from 1941 – 1965. Central Lutheran Church had been the Norwegian Lutheran Church in Winona with services every Sunday in both Norwegian and English. Dr. Brynestad came to Central Lutheran and to...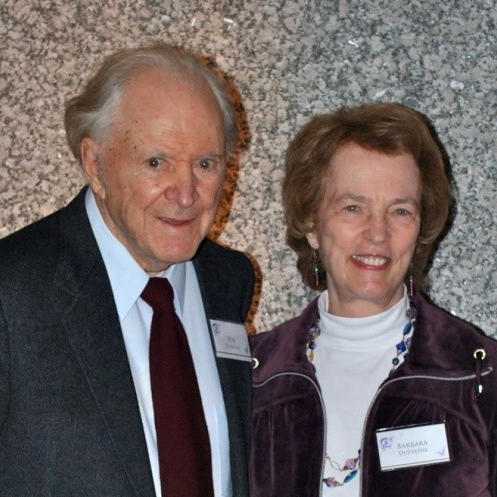 Dr. Robert & Barbara Dufresne Scholarship
Dr. Robert A. DuFresne is a native Minnesotan, having been born and raised in Brainerd. He received his undergraduate degree from St. Cloud State University, and graduate degrees from the University of Colorado and the University of North Dakota. He taught in the... Dr. Robert Gray Biology/Ecology Scholarship
Bob Gray earned a Batchelor's degree in Biology from Winona State University in 1964, a Masters degree in Biological Sciences from the University of Oregon in 1967, and a Ph.D. in zoology and ecology from Illinois State in 1971. He joined the staff of Battelle,... Dr. Stanley A. Arbingast Scholarship
Stanley Arbingast was graduated from Austin, Minnesota, High School and is professor emeritus at the University of Texas in Austin, Texas. The distance between the two traverses more than 50 years and a thousand miles. Dr. Arbingast was graduated from Winona State... Dr. Warren W. & Shirley Haesly Pre-Med Scholarship
Dr. Warren Haesly was Director of the Winona State University Student Health Service and campus physician from 1968 to 1986. He established this scholarship in his name shortly before his death on June 5, 1994 at age 69. He was born September 14, 1924 in Winona and...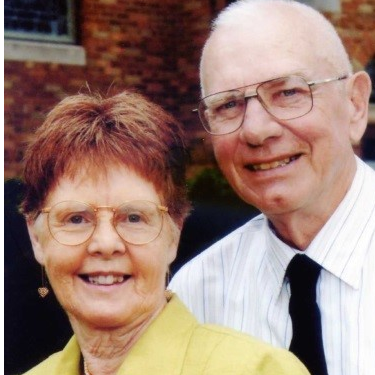 Duane & Edwina Wolfe Math Education Scholarship
Duane spent the first eighteen years of his life on the family farm near Fountain City, WI. He graduated from Fountain City High School in 1956, married Edwina between his junior and senior years in college and received a degree in Mathematics from Winona State,...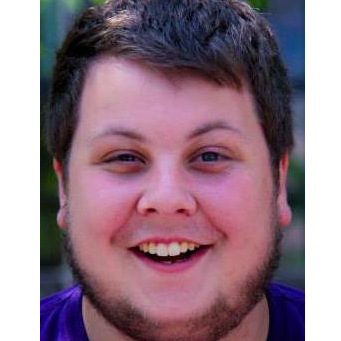 Dustin Kadlec Biggest Heart Award
Leonard and Linda Kadlec created the Dustin L. Kadlec Biggest Heart Award in honor of their 22-year-old son who was tragically killed in a car accident on March 7, 2015. Dustin grew up in Woodbury, MN, and attended Transfiguration Catholic School and Stillwater Area...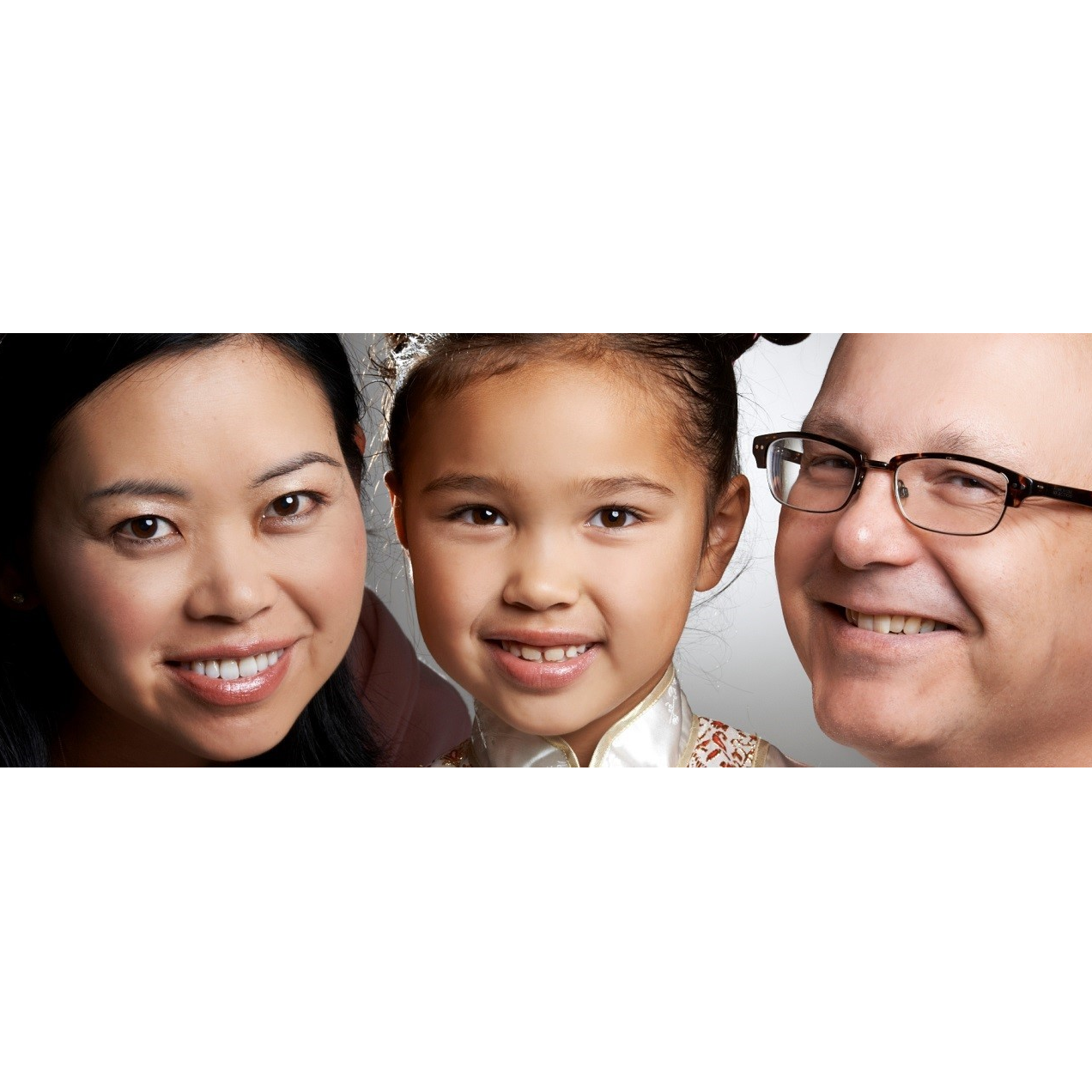 Echo Huang College of Business Scholarship for International Students
Fang Echo Huang graduated with a bachelor's in accounting from WSU in 1995, just three years after coming alone with $800 in her pockets to the U.S. from Shenzhen, China to pursue further studies. She graduated summa cum laude, and was on the Dean's list every... Ellen "Ellie" Ahmann Scholarship
Ellie was loved by all who were blessed in knowing her. She was a truly great person, always super friendly, and very happy, laughing was her hobby. She had a very infectious personality and had a strong sense of caring. Just seeing her always brightened the day. She... Eric Barr Scholarship
The son of Daniel and Carol "Mickey" Barr, Eric was a graduate of Winona Senior High School and received a bachelor of science-teaching degree from WSU in 1990. While attending Winona State, Eric served on the Student Senate from 1987-88 and Judicial Board 1988-89. ... Ervin G. Bublitz Memorial Scholarship
Dr. Ervin Bublitz came to WSU in 1970 as a teacher in the Sociology Department. Ervin graduated from WSU with a BS and BT in 1966, received his Masters from WSU in 1967 and his doctorate from the University of Utah. Ervin is a lifelong Winona Resident whose... Esther I. Tuff Elementary Education Scholarship
Esther I. Tuff was born November 19, 1932, to Elvin and Ida (Edwardson) Tuff in Rushford Minnesota. Esther was raised in Rushford and graduated from Rushford High School in 1950, where she was a member of the National Honor Society. Esther attended St. Olaf Collage...