 Adolph Bremer Scholarship
Adolph Bremer joined the Winona State University faculty in 1956 and later created the University's first journalism course. Adolph Bremer brought his experience as editor of the Winona Daily News to the classroom and gave students a real-life feel for the work of... Aileen N. & Robert Rice Scholarship
Aileen Nelson Rice enrolled as a freshman at WSU in September 1941. She graduated with a two year Associates Degree in June 1943. She commenced her teaching career at Lyle and later taught at Rush City, Stillwater, Cloquet, and Winona, Minnesota. She continued her... Albert Conrad & Marie Posz Scholarship
Following his degree from WSU, Albert Conrad "Bill" Posz continued his education at the State University of Iowa, Iowa City, for a Masters of Arts in Speech & Theater in 1946 and Michigan State University, in East Lansing, where he received his Ed.D. degree in... Amanda Aaerstad Scholarship
Amanda Aarestad worked almost 50 years in public education after receiving a bachelor's degree from Moorhead State College. She began her teaching-career in rural schools in Norman County, Minnesota, near her home in Haistad, and later taught in a rural school... Ann R. & Neil K. Sawyer
Ann Sawyer was a freshman pre-med student when her Father passed away, unexpectedly, at the age of 41. His death necessitated a change in her career path. She transferred to the University of Minnesota to pursue a B.S. in Public Health Nursing. Sawyer earned her... Arnold & Clara Haake Scholarship
Arnold Haake, born 21 June 1901, was a lifelong resident of Winona. He attended St. Martin's School, with classes mostly in German, through eighth grade. At Winona High School he was known for his poetry. He attended the Univ. of Minnesota, but was called home to... Barbara & John Heddle Memorial Scholarship for Student Teaching in Special Education
Barbara (Broecker) Heddle '70/'80 (Winona, MN) passed away on December 21, 2006. Barbara was born in Santa Monica, California. She spent her early years in Winona until she and her parents moved to St. Mary's Point, Minnesota, when she was 9 years old. She graduated... Becker College of Business Achievement Scholarship
Jen (Sonntag) Becker came to Winona State in the Fall of 1994 from her hometown of Luverne, MN. She graduated in the Spring 1998 with a double major, in Business Administration and German. Warren Becker came to Winona State in the Fall of 1996 from his hometown of...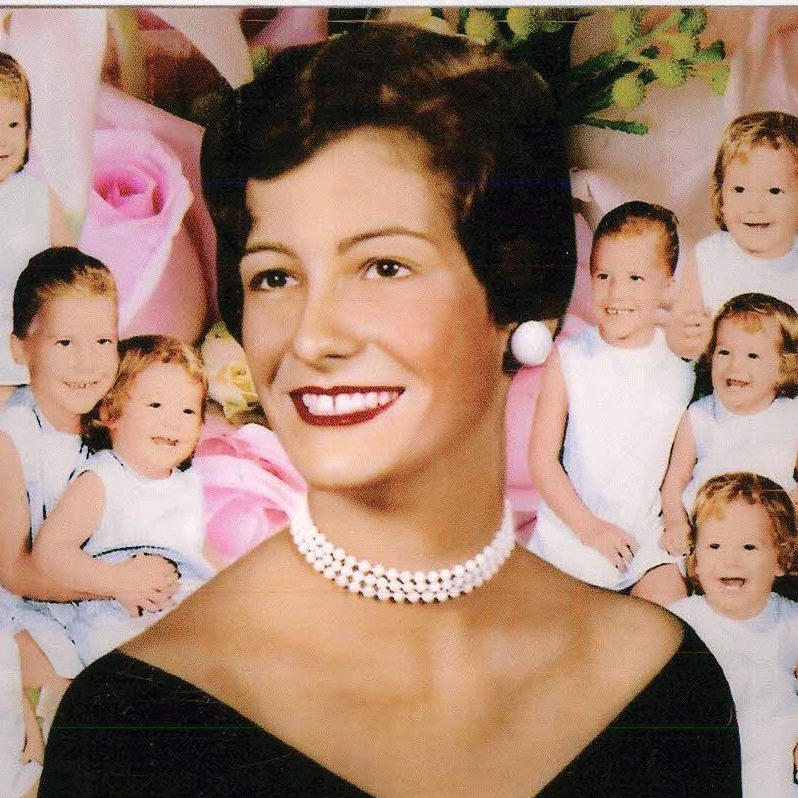 Becky Morgan Eberhard Memorial Scholarship
Becky Morgan graduated from Winona Senior High School with honors. Becky earned a BS degree in Nursing from St. Theresa's College in 1957. She taught in the LPN program at Winona General Hospital for the Winona Area Technical College from 1957-1961. She received... Befidi Family Scholarship
Robert, a native of Cameroon, attended Winona State from the Spring of 1994 to the Spring of 1996 and graduated summa cum laude with a Bachelor of Science in Computer Science. He is currently CEO of Staff One, Inc., a leading provider of outsourced Human Resources... Bertha & Karl Koehler Scholarship
Bertha and Karl Koehler immigrated to the United States from Hamburg, Germany in 1926. Karl Koehler was educated to become a teacher in Germany. He was a proof reader and retired from the Peerless Chain Company in 1965. He died in 1968. He was an outstanding athlete... Beth & Conway Elton Scholarship
Beth & Conway Elton value learning; they care deeply about students and about the availability of education to all men and women. Conway Elton graduated from Harmony MN high school received his Bachelor's degree from Luther College in Decorah Iowa. In 1961 he began...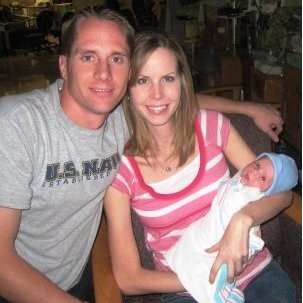 Braden Holst Memorial Scholarship
In August, 2008 John & Heather Holst Established the Braden Holst Scholarship in memory of their son, Braden, as an annual/permanently endowed fund within the Winona State University Foundation. John & Heather are graduates of Winona State, and feel that giving back... Brad Hompe Football Scholarship
The Brad Hompe Football Scholarship was established by Brad Hompe to promote WSU Warrior Football. Brad graduated in 1993 from Winona State University with a degree in Criminal Justice. Athletics were an integral part of Brad's collegiate experience and he... Bud Dahlen Memorial Scholarship
This memorial scholarship was established by the family of Edward 'Bud' Dahlen — his wife, Joyce Ryan Dahlen; six children and their spouses: Steve and Paulette Dahlen, Dean and Becky Dahlen, Kevin Dahlen, Jemay and Kevin Leahy, Debbie and David Tillman, Diane and... Burl & Nadine Leo Business Scholarship
Burl Leo graduated from Winona State University in 1957. Burl spent 11 years with General Motors Acceptance Corporation before joining Norwest Bank (now Wells Fargo) in Faribault, MN. in 1969. He transferred to Norwest Bank, Rochester, MN. as their Sr. Vice... Cal & Arlayne Fremling Scholarship
Cal and Arlayne are graduates of public schools in Brainerd and St. Cloud. Cal attended Brainerd Junior College, and received his Bachelor of Science Degree with majors in biology and physical science from St. Cloud State Teachers College in 1951. He taught science...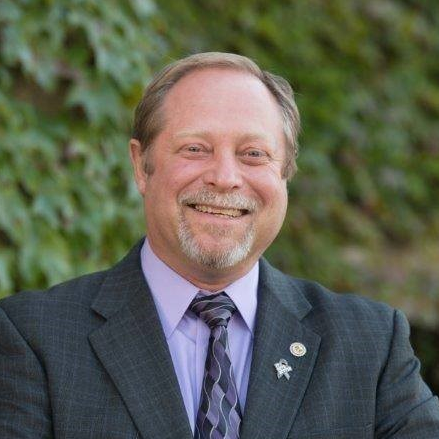 Carl T. Stange Scholarship
In his 33 years at Winona State University, Carl Stange has done nothing but give back to students and the community. Carl has a deep appreciation for Theatre Arts & Music, a gratitude towards Veterans & the Military, a connection with the LGBT community and love...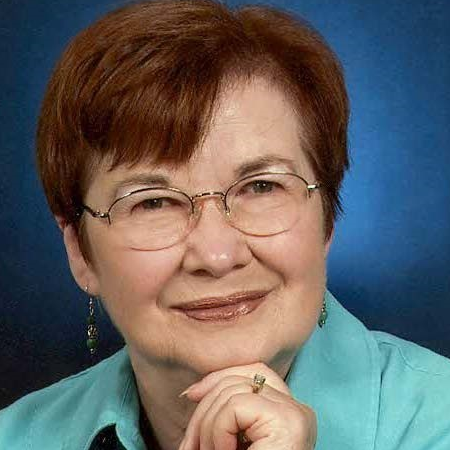 Carol Brosseth Sheffer Leadership Scholarship
Carol Brosseth was a 1959 graduate of Winona State who earned a B. S. Degree in education with a major in English and a minor in business. After graduation she taught English one year at Waseca, MN, High School, worked in editing four years for the Minnesota...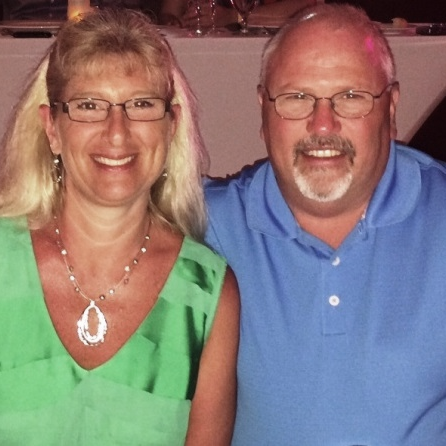 Cass & Mary Gordon College of Business Scholarship
Cass and Mary Gordon both earned Bachelor of Science degrees from the Winona State University College of Business. Mary graduated in 1986 with a major in Business Administration/Marketing and a minor in Sociology. She returned in 1988 to complete a second major in...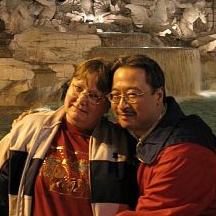 C.B. William Ng Chemistry Scholarship
C.B. William Ng, Professor of Chemistry, began his teaching career at Winona State University in 1986. He obtained his Ph.D. in Physical Chemistry from University of British Columbia, Vancouver, B.C., Canada. Before settling down in Winona, Bill, as he's commonly... Cecil W. Gronvall Memorial Scholarship
Cecil W. Gronvall was born February 23, 1913, in Ellsworth, Wisconsin and was graduated from Red Wing High School, Red Wing, Minnesota, in 1931, ranking third highest of 105 graduates. He then attended Winona State Teachers College where he was graduated cum laude in... Charles F. & Mary Jane Neal Scholarship
Charles Neal was born April 19, 1921 in Moorhead, IA. He graduated from Moorhead High School in 1939, and attended Grand Island (Nebraska) Business College. He was the second person hired as a fulltime employee with Hach Company in Ames and continued there until...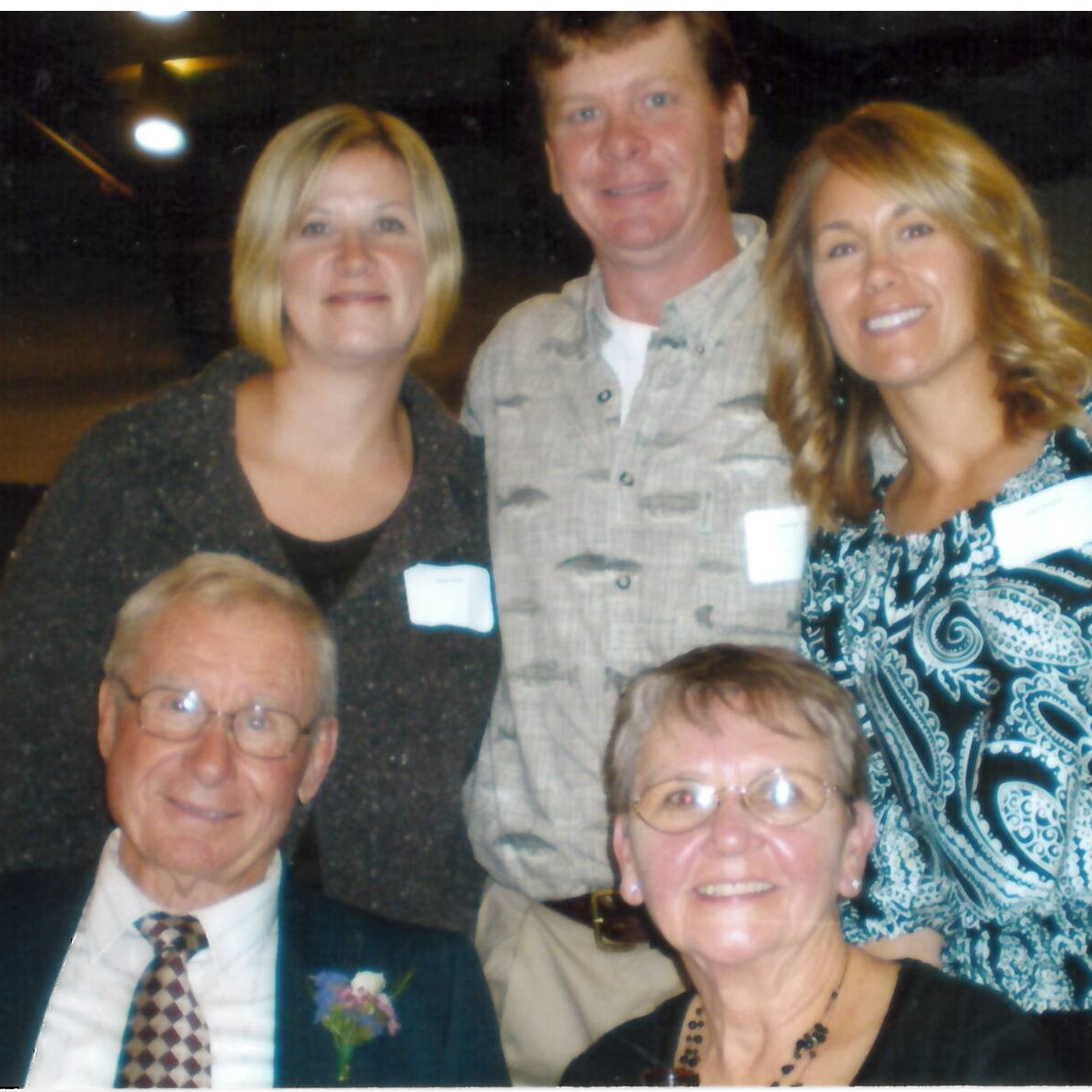 Charlie & Marlys Zane Education Scholarship
Charlie and Marlys graduated from Winona State in the early 1960's. Charlie with a degree in business education and Marlys in elementary education. Charlie was a nine-time letter winner at WSU, participating in football, baseball and wrestling. Charlie was the...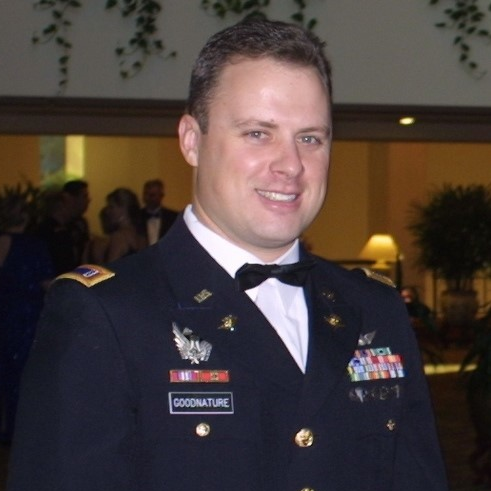 Corey Goodnature Memorial Scholarship
On June 28, 2005, a team of Navy SEALs came under intense fire in the rugged mountains of eastern Afghanistan. In answer to their urgent radio calls for assistance, a special group of men leapt at the challenge. The men assigned to the 160th Special Operations... Cornwell Family Scholarship
Susan Cornwell, a native of Minneapolis, earned a bachelor's degree in English from Winona State University in 1973 and a master's degree in English from Winona State University in 1975. She then joined the staff of Winona State University as an Adjunct Faculty... Cynthia L. Gary Scholarship
Cynthia (Jones) Gary, originally from Fort Worth, Texas graduated from WSU in 1969, with a B.S. degree in Elementary Education and Minors in Biology and Library Science. She has pursued a number of varied graduate credits to augment her teaching and business. She... Cynthia Nelson Scholarship
"I grew up in a modest, blue collared family in Rochester, Minnesota. My father had an eighth-grade education and my mother a high school education, yet they provided a strong education of values through their daily examples. Always helping those in need – family,... Dana Bluhm Reupert Scholarship
Dana Bluhm Reupert, a Winona State University graduate, lives in Riverside, California. She and her husband, Roger, have two grown sons and two grandchildren. Dana has served as a teacher, principal, and coordinator of gifted and talented education programs. She...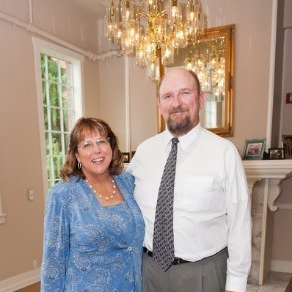 Daniel & Christine Rand Scholarship
I (Daniel) went to Purdue in 1971 to major in Statistics, a degree which wasn't known or desirable in the 1970s. But I received a scholarship and work study money from Purdue, and that allowed me to obtain a Bachelor's degree and then a Master's degree in Applied...