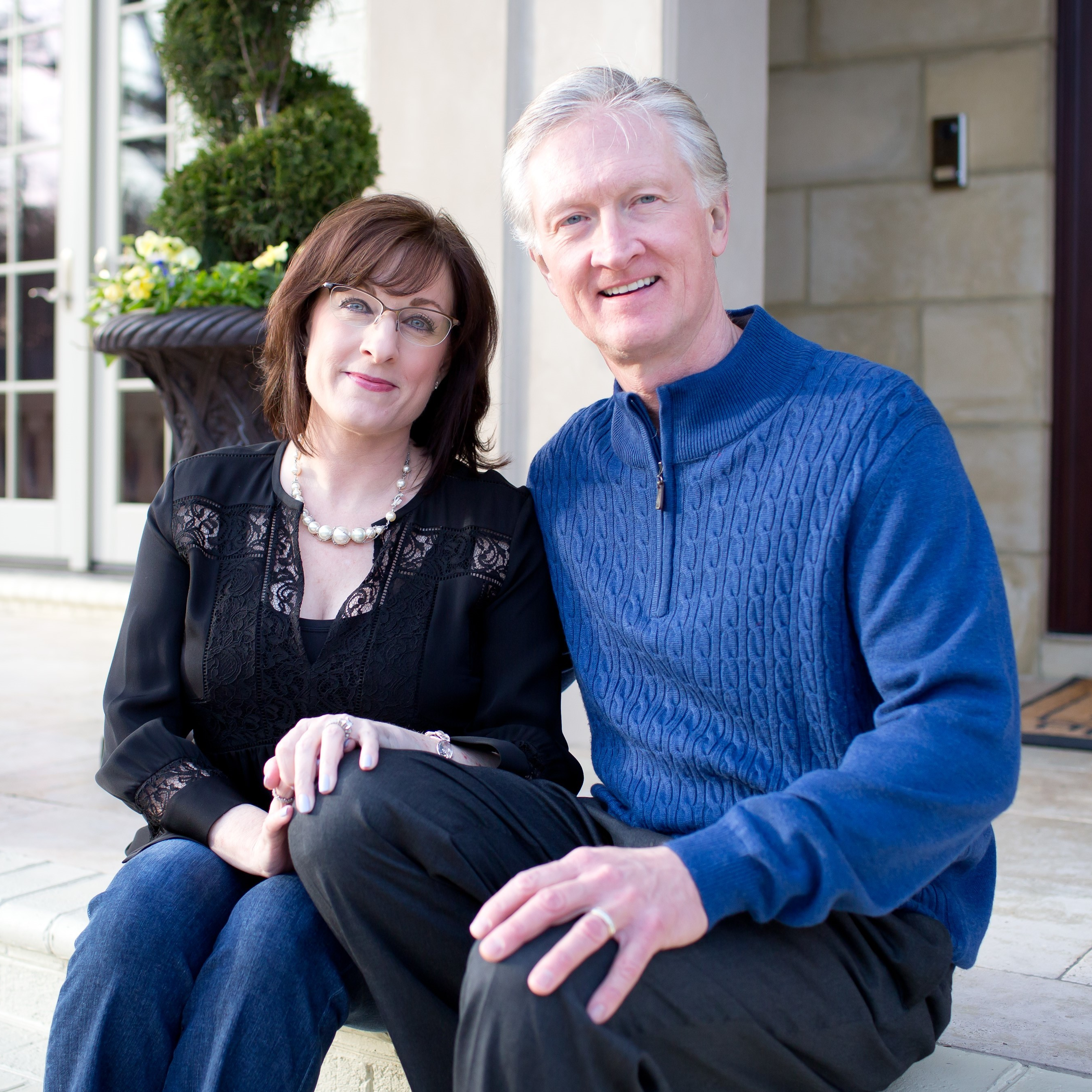 Daniel R. Mortensen Family Scholarship in the College of Business
Dan, a native of Pipestone, Minnesota, came to Winona State University in the fall of 1975, after graduating that spring from Pipestone High School. From a young age, Dan earned spending money and began saving for college by performing many different jobs, both during the school year and in the summer. While in high school, Dan worked as a janitor and later, as a sales associate, at the local J.C. Penney store. There, he worked in the mornings before school, on weekends, during school vacations, and on nights when the store was open. Dan participated in baseball, football, chorus, student council and was named to the National Honor Society as a senior. Dan graduated in the top 7% of his class.
Dan attended Winona State from 1975 to 1979, graduating with a Bachelor of Science Degree in Business Administration and a Minor in Economics. During the summer and holiday vacations, he worked as a plumber and in road construction, in order to pay for his college expenses. With his degree from Winona State, he became the first college graduate in his family.
Scholarship contact is Dan.
After graduating from Winona State, Dan earned a Master of Business Administration degree at the University of South Dakota, graduating in 1980. With the help of a scholarship and numerous student loans, Dan paid 100% of the expenses he incurred while earning both his BS and MBA degrees.
Dan then embarked on a 33-year career in business. He began as a management consultant with Arthur Andersen & Co. and later, McGladrey & Pullen. Transitioning to the financial services industry, Dan worked in management with Citibank and Household Credit Services, and later as an executive with General Electric and Capital One. For seven years, Dan was a member of the MasterCard International Operations Committee, representing Capital One. He retired from Capital One in 2013 as a Senior Vice President.
Wishing to make a greater impact in the world, or at least in Virginia, Dan accepted an offer to become Executive Director of the Virginia Council on Economic Education, a nonprofit organization dedicated to teaching economics and personal finance to Virginia's K-12 students, providing them with essential life skills they will need to succeed, regardless of their future vocation. While working at Capital One, Dan had served on the VCEE Board of Directors, as well as the Boards of other nonprofit organizations in Virginia. Since 2010, Dan has served on the WSU Foundation Board of Trustees, and he was the Chairman of the Board from 2012-2014.