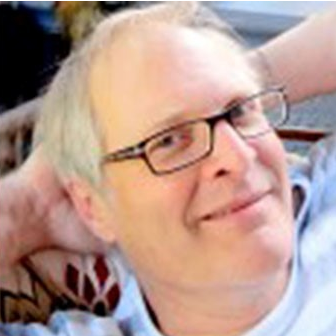 Dean Emanuel Memorial Scholarship in History and Legal Studies
Dean, a Winona native, was a 1976 graduate of Winona High School. In 1980, he earned a B.S. in geology from WSU. Dean belonged to the Winona State Warriors' successful track team. He also worked at Community Memorial Hospital in the food service department. After Winona State, Dean enrolled at William Mitchell College of Law in Saint Paul, earning his J.D. in 1983. He assisted an attorney in private practice for three years before beginning a 17-year career as an assistant county attorney, primarily in Sherburne County, Minnesota. Many of Dean's cases dealt with juvenile justice and child protection, causes about which he felt deeply. He was forced to retire early due to a genetic heart disease. Dean died from complications following heart transplant surgery in 2015.
The scholarship is funded in memory of Dean Emanuel, a Winona State graduate whose family has been closely associated with the school for two-thirds of a century. In 1949, Dean's father Joseph began a 33-year career teaching in the Winona State Biology Department. Dean was one of three Emanuel brothers who are WSU graduates, while a fourth brother was the WSU Chemistry Department lab supervisor for 20 years. The rich education and opportunities provided by WSU have been fundamental to the accomplishments and personal success of Dean and all his family.
Dean's character – humor and optimism, belief in justice and the law, his life-long love of American history – flourished while he was at Winona State. His family hopes that the scholarship in his name will in turn aid other students as they pursue education and personal growth at WSU. In the words of his brother Doug, "Giving back to Winona State seems the perfect way to remember Dean."
Scholarship is Doug Emanuel (brother of Dean).