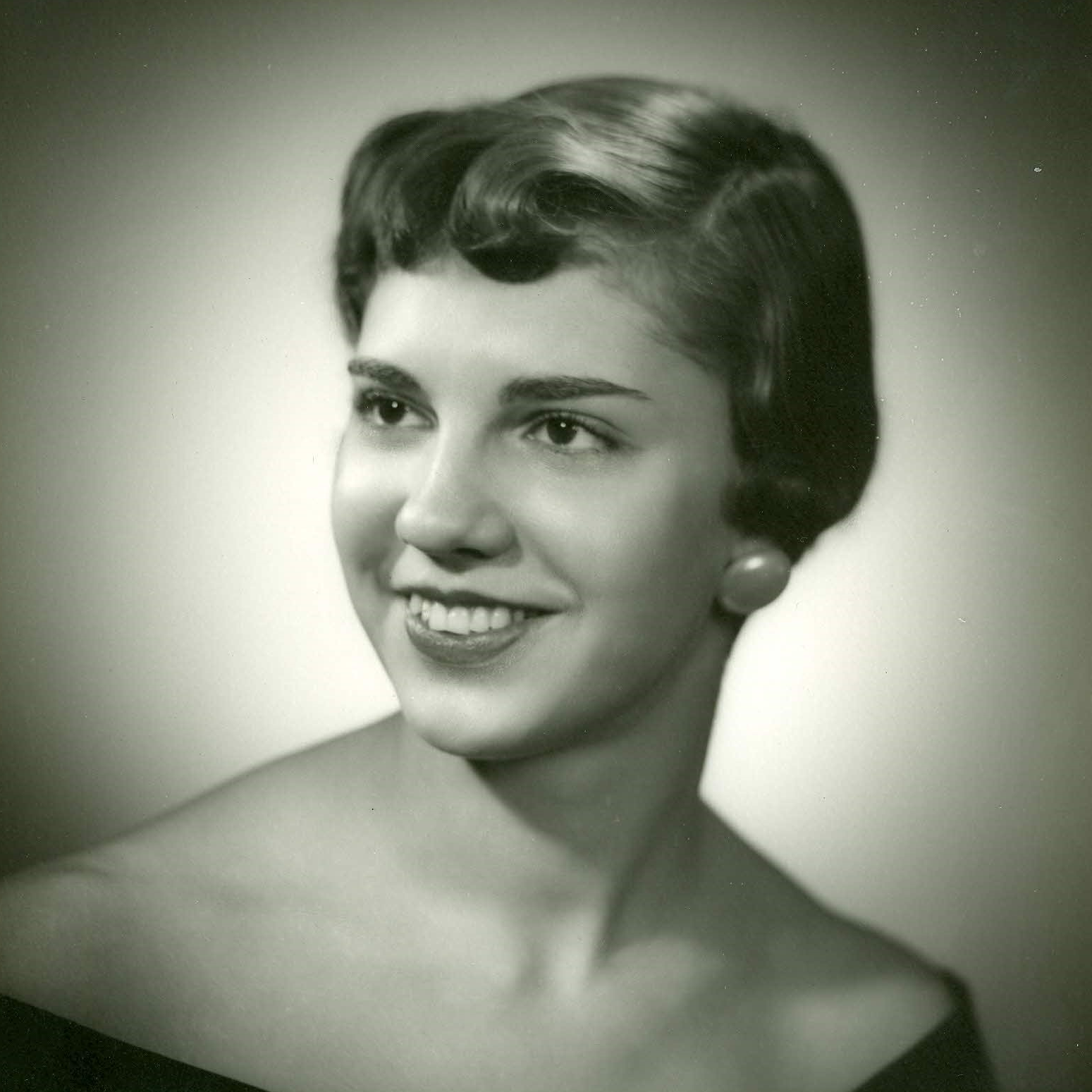 Donna Lundberg Teacher Education Scholarship
Donna (Ambrosen) Lundberg (September 26, 1936 – June 15, 2006) was married almost forty-six years to the love of her life, Gene Lundberg. Her husband has dedicated this scholarship in her honor. Donna is remembered by her students for her smile, hearty laugh, her positive power of thinking, and her caring and nurturing of each student.
Donna was born in Winona, MN. She completed her entire education in Winona (elementary through college). She took her first teaching position in South St. Paul, MN in 1958. In August of 1960, Donna married Gene Lundberg, whom she met while both were attending Winona State University. After her first 5 years of teaching she decided to become a stay-at-home mom for several years before returning to the classroom. She returned to teach in the South Washington Country School system (St. Paul Park, Cottage Grove, Newport and Woodbury) where Gene was a teacher as well.
Dedicated to a lifelong career in the teaching profession, the Lundberg's took their career one adventurous step further. They signed a contract to teach at an American school in Cairo, Egypt. They packed up their three sons (elementary, middle school and high school aged) and jumped on a plane for an experience none of them will ever forget. In reflection, both Donna and Gene said it was the best teaching experience they could have ever encountered. The experience inspired their teaching lives adding more enthusiasm than ever. They returned to Cottage Grove to finish out their teaching careers.
Donna lost her battle with ovarian cancer on June 15, 2006.
Scholarship contacts are Gene Lundberg (husband of Donna), Scott, Ted, and Todd Lundberg (sons of Donna).