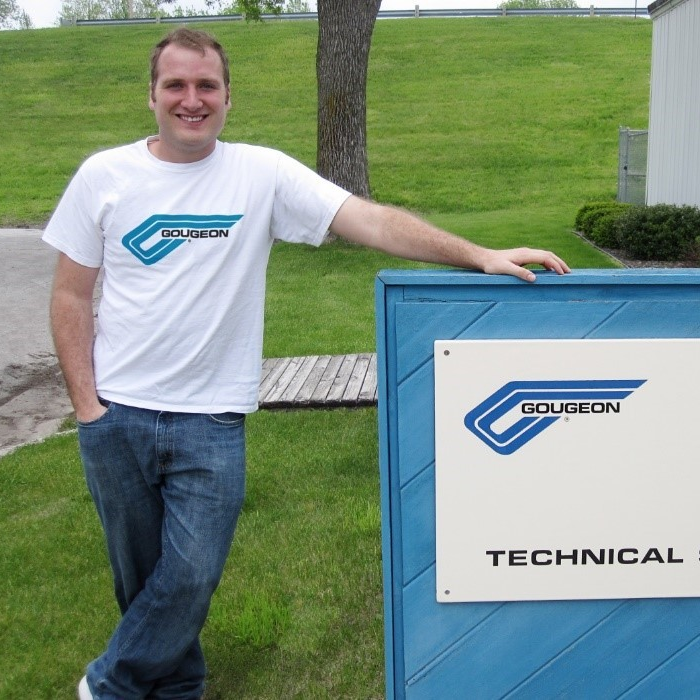 Michael A. Barnard Memorial Scholarship
Michael A. Barnard was a 2011 graduate of WSU's Composite Materials Engineering program. Growing up in St. Michael, MN, he had a passion for playing both baseball & football. He was proud of reaching the rank of Eagle Scout when he was 15. Upon graduation from WSU, Mike was recruited to work in the Technical Service Department at Gougeon Brothers, Inc. in Michigan. While working there, Mike conducted testing that was specific to the United States Navy's need to repair cracked aluminum deck plates; laminate testing for aircraft certification; and unique applications for submersibles, along with so much more. He performed work that was advancing the use of composites and he was not even 30 years old. Mike always had a positive attitude and enjoyed helping others. On 7/28/2017, our industry lost a young engineer who would have continued to develop the use of advanced materials. He was always proud of his alma mater and his home state of Minnesota. The Gougeon Employees Foundation would like to support a student who can continue Mike's legacy of community service and growing the use of composite materials.
Scholarship contacts are Kerry and Elizabeth Barnard (parents of Michael), and Gougeon Brothers.